If you are currently using Azure Active Directory (Azure AD) / Office365 you can use your Microsoft Credentials to login to FuseSign (app.fuse.work) and FuseDocs.
If MFA is configured for Azure AD this will also apply to log ins at app.fuse.work.
---
Enable Login with Azure AD
Step 1: Make sure that the user account exists in the app.fuse.work Users console, and that the email matches the email logged in with Office 365.
Step 2: Notify our team via support@fuse.work that you would like to enable AzureAD Login.
Step 3: Our team will schedule this transition for you and notify you via email.
Step 4: This transition will log-out all existing user connections and users will be forced to log back in with their Microsoft credentials.
---
Log In With Azure AD
Step 1: Log into app.fuse.work as usual and you will be prompted to login with your Office 365 Credentials.
Step 2: After you login into Microsoft you will be redirected back to the app.fuse.work page as this logged in user.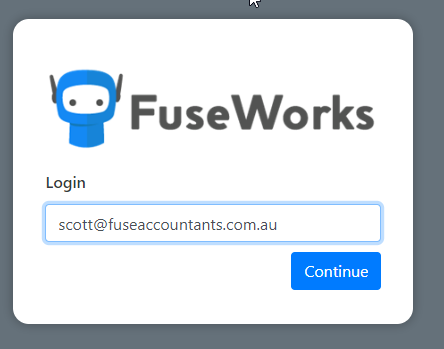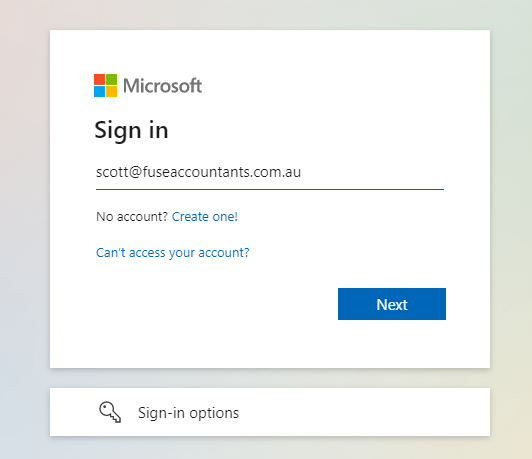 ---
If you have any questions or require further clarification, please contact our support team at support@fuse.work